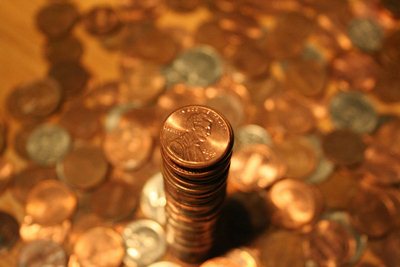 Learn how Chatwee has helped Huutomaa.com turn into a thriving, self-policing online community. Not only has our group chat created new ways for site users to interact with each other, it's also played a part in the noble cause of raising money for children in need.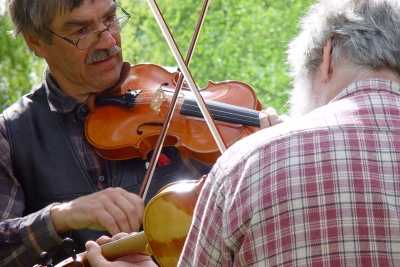 Live Chat Playing First Fiddle in Community Growth
See how members at FiddlerMan.com use live chat to bolster their efforts to master the violin. Being able to learn from others on a daily basis is what attracts more people to join the community. Chat helps them expand their knowledge and stay motivated in their quest.